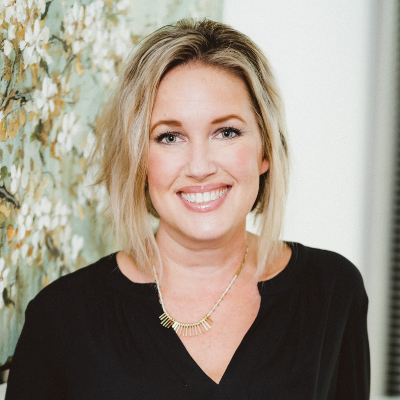 Dr. Shah received her doctorate in naturopathic medicine from Bastyr University in 2004. After completing her board examinations and obtaining licensure as a naturopathic physician, she moved to Illinois where she began her career in primary care. In Illinois, she served as the Scientific Advisor for Doctor's Data, Inc. (DDI) clinical laboratory. In this role, she taught other physicians how to interpret hormone, stool, micronutrient, and heavy metal testing results and instructed them in the proper conventional and naturopathic protocols needed for their patients' treatment and recovery. Dr. Shah and her family then returned to the Northwest, where she practiced for two years in a boutique anti-aging clinic in Tacoma. She then went on to open Cascade Integrative Medicine in Issaquah, WA where doctors and nutritionists provide cutting edge integrative medical care to the Eastside communities of Issaquah, Sammamish, Redmond, and Bellevue.
Position:
Naturopathic Doctor, Owner
Board Certification:
North American Board of Naturopathic Examiners (NABNE)
In-Network Provider:
Blue Cross Blue Shield
, 
Regence, Bridgespan, Premera, Providence Health Plans, Cigna, Lifewise, First Choice Health, United Healthcare, and Kaiser Permanente (only Kaiser plans that utilize the First Choice Health Network)
Clinical Interests:
 Family Medicine,
Women's Health
,
Children's Health
,
Hormone Replacement Therapy for Men and Women
,
Small Intestinal Bacterial Overgrowth (SIBO)
, Thyroid Health, 
Anti-Aging Medicine
,
Food Allergies and Sensitivities
,
Weight Loss
Availability:
 Monday – Friday
Testimonials:
Patient reviews for Rian Shah, ND
If this is your first appointment, you must call the office and request your appointment over the phone; you cannot request your first appointment online.