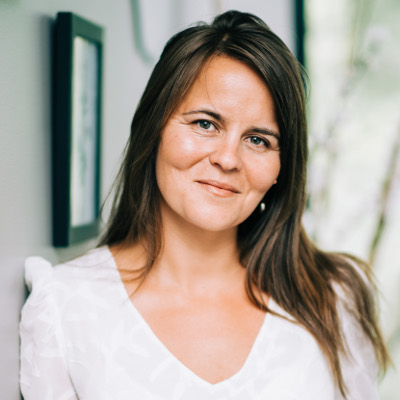 Dr. Megan Saunders is a primary care physician who received her doctorate in naturopathic medicine from Bastyr University in 2013 and received advanced postdoctoral training in pain management therapies including trigger point injections, neural therapy, and craniosacral therapy. Dr. Saunders is passionate about empowering patients with the tools and information needed to enhance their quality of life through holistic medicine.  Dr. Saunders works to meet patients where they are to define achievable, sustainable goals to improve their overall health and overcome the challenges posed by chronic illnesses. For those patients dealing with an acute injury such as a car accident or chronic illness, Dr. Saunders relies on evidence-based therapies to provide both short term and long term, results-driven treatment that addresses the underlying cause of illness while providing quick relief to existing symptoms.
Position:
Naturopathic Doctor
Board Certification:
North American Board of Naturopathic Examiners (NABNE)
In-Network Provider:
Washington Labor and Industries
,
Blue Cross Blue Shield
, 
Regence, Bridgespan, Premera, Providence Health Plans, Lifewise, First Choice Health, United Healthcare, Aetna, and Kaiser Permanente (only Kaiser plans that utilize the First Choice Health Network). Cigna coming soon.
Clinical Interests:
Primary Care
, Women's health, Hormone Replacement Therapy, Auto Accident and Work-Related Injuries, Pain Management, Wilson's Thyroiditis and Thyroid conditions, Fatigue, Anxiety, Adrenal Fatigue, Autoimmune Rheumatology, Digestive health, Metabolic Conditions.
Availability:
Monday – Wednesday and Friday
Testimonials:
Patient reviews for Megan Saunders, ND
If this is your first appointment, you must call the office and request your appointment over the phone; you cannot request your first appointment online.