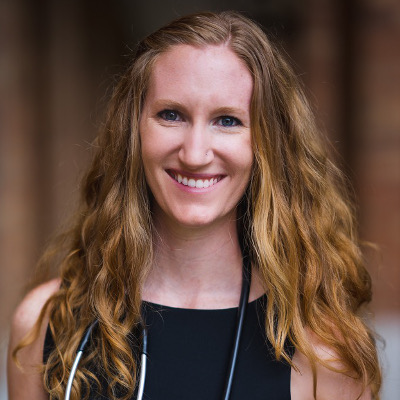 Dr. Jaime Cloyd was born and raised in San Diego, CA.  She received her bachelor of science in human biology, with minors in nutritional sciences and Spanish, at Michigan State University in 2014 and her doctorate of naturopathic medicine from Bastyr University in 2019.  With her background in nutrition, Dr. Cloyd believes firmly in the concept of food as medicine and has specific interest in digestive health and the mind-gut connection.  Understanding that the human body as a complex system, Dr. Cloyd works closely with patients to identify the unique factors contributing to their current state of health and to create sustainable treatment plans.  It is her goal as a provider that her patients feel heard within the therapeutic relationship and are empowered to become active participants in their journey towards optimal wellness.
Position:
Naturopathic Doctor
Board Certification:
North American Board of Naturopathic Examiners (NABNE)
In-Network Provider:
Blue Cross Blue Shield
, 
Regence, Bridgespan, Premera, Lifewise, First Choice Health, United Healthcare, Cigna, and Kaiser Permanente (only Kaiser plans that utilize the First Choice Health Network)
Clinical Interests:
Primary Care, Digestive Health, SIBO, Irritable Bowel Syndrome, Inflammatory Bowel Disease, Food Sensitivities, Women's Health, Thyroid Conditions, Anxiety, Depression.
Availability:
Monday – Friday
If this is your first appointment, you must call the office and request your appointment over the phone; you cannot request your first appointment online.